Paint Wars!
After running neck and neck in our ballot box votes counting session (with a lot of help from our Grundo friends, of course) here are the results for the new paintbrushes that you've all been waiting for. And the winner is...
*drumroll*
Candy!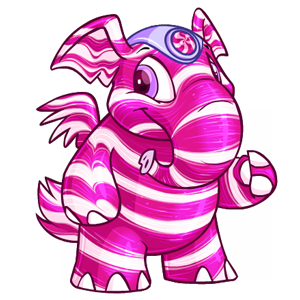 Making its mark as the 1st Runner-up we have:
Marble
!
And finally, finishing last but not the least is:
Floral
!
Thanks to everyone who participated in the polls!
Well, bummer. Candy could be fun, but I really liked Marble. I guess we'll see what happens with it...